28 August, 2020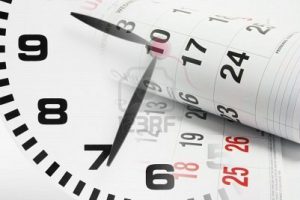 Another month has gone by and just like that the whole of NZ is finding out that change is a constant. Along with this, some 12 years after selling Capper Macdonald & King Ltd, Barry King has announced that he will be retiring from CMK. We will be losing not only a long-standing colleague, but a friend as well. Barry started Capper MacDonald & King Ltd back in 1984 and has seen the company go from strength to strength.
We have appreciated the support provided by Barry as part of the company over the last 12 years. Barry has stimulated our positive corporate culture and the opportunities for growth and advancement amongst the team and the business as a whole.
With this in mind, Barry's last day will be Wednesday 30th September 2020.
We wish Barry all the best for his retirement and what the future has in store for him and his family.
Your Business.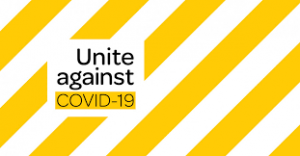 There is no doubt that every business has been affected by Covid-19, both from the original lock down and the more recent events that have seen us get back to level 2 across the whole country.
As business owners there are a number of things that you need to get a handle on to ensure you have a business that is resilient and sustainable going forward.
Understand the full impact the Covid-19 crisis has had on your business
Identify risks and the strategies available to mitigate these risks
Identify areas to reduce personal spending to minimise the pressure on your business to provide income
Analyse your budget and cashflow and set realistic targets to maximise cashflow and profitability
Gain certainty about your new minimum viable sales level
Understand government support entitlements and new finance needed to strengthen your position
Establish a plan that maximises opportunities and addresses your most critical challenges
Identify goals for each of your departments to maximise efficiency and outcomes
Prioritise key goals and opportunities to maximise your recovery
Set timeframes and accountability for achieving goals
Give your business the best chance of recovery
Develop a framework from which to monitor and measure your business recovery
The sooner you look at the above, put a plan in place and get to Know Your Numbers, you and your business will be able to navigate theses ever changing times.
If you would like any help with the above, please don't hesitate to give us a call.
BACK TO BLOGS